Cosmetic Dentistry using lasers (Erbium and Diode) is suggested for…
Smile Designing: This involves contouring or shaping a patient's gums to improve the appearance of his/her smile by safely removing excess gum tissue that may give him/her a 'gummy' smile, or make the front teeth appear irregular in size or shape.
Depigmentation: Lightening of dark gums is also possible with this technology.
Laser Bleaching: It is also known as tooth whitening and can be done to brighten dull and dark teeth.
Composite or Ceramic Laminates: These veneers or crowns can be fabricated to mask unsightly stained teeth, chipped or crooked teeth, or to close gaps between the front teeth.
Tooth Jewelry: This is a non-invasive, quick and reversible procedure where a coloured Zirconium stone is bonded onto the tooth, which can add dazzle and sparkle to one's smile.
Smile Designing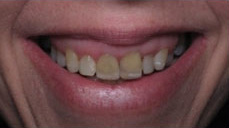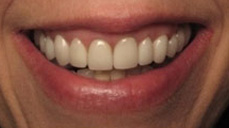 Depigmentation Of Gums & Tooth Jewellery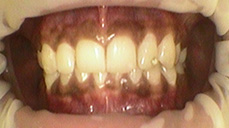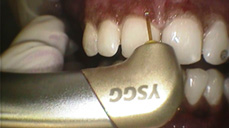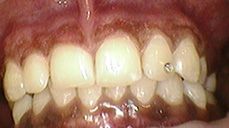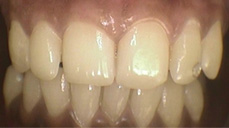 Bleaching of Teeth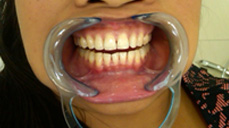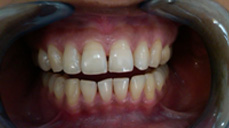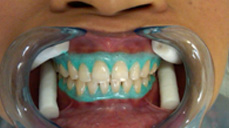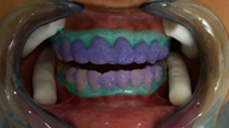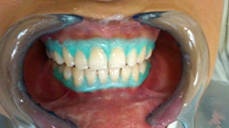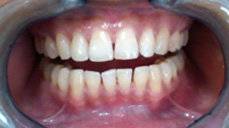 Composite Laminates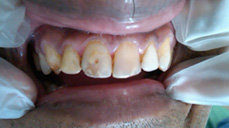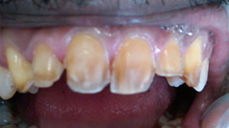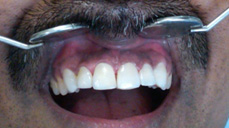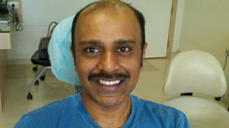 All-Ceramic Crowns